Plagiarism detected!
Many things can put you in trouble, and Plagiarism is one of them. It is not wrong to say that we must avoid Plagiarism at any cost.
Undoubtedly, hundreds of factors are important and must be considered while writing content.
Some of them are not notable, but many are very important and cannot be ignored.
But what to do if Plagiarism is detected in your content?
There are several solutions available, and you can follow them to get rid of every type of Plagiarism.
Keep in mind that Plagiarism is not only bad for internet content; it is prohibited in every content type.
So, let's see how we can avoid or remove Plagiarism in content.
1. Use a plagiarism checker
The very basic point is you cannot remove or eliminate Plagiarism without highlighting it, and a plagiarism checker can only do this.
Without a plagiarism checker, you cannot highlight plagiarized text in the content.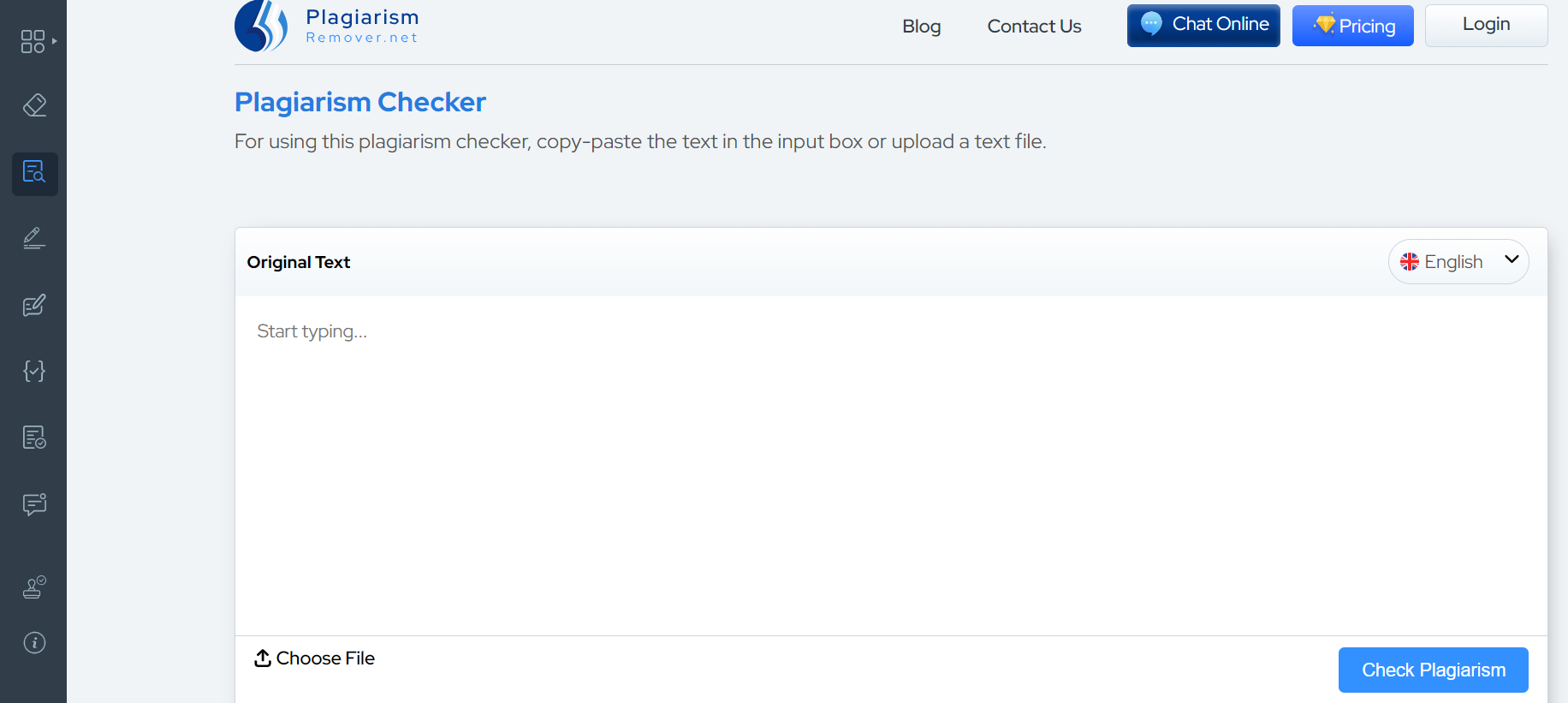 The Internet is full of plagiarism checkers; you can go for any. Some are very efficient, and some are just a waste of time.
So, you need to find a good and authentic one.
But still, some people may not know about Plagiarism checkers are how to use them. Using a plagiarism detector is very easy, and you need to follow a couple of steps.
Copy the content you want to check and paste that content in the input field of any checker, hit the submit button and get a plagiarism report of that content.
2. Go for the plagiarism remover tool
What if A plagiarism checker detects Plagiarism? As we have mentioned above, there are several ways to eliminate Plagiarism from content, but we have to go for the easiest approach.
And it is very true that using online tools for any purpose lowers your efforts and saves your time.
The same goes for plagiarism remover! Using this fantastic tool, you can remove every type of Plagiarism in just a few seconds.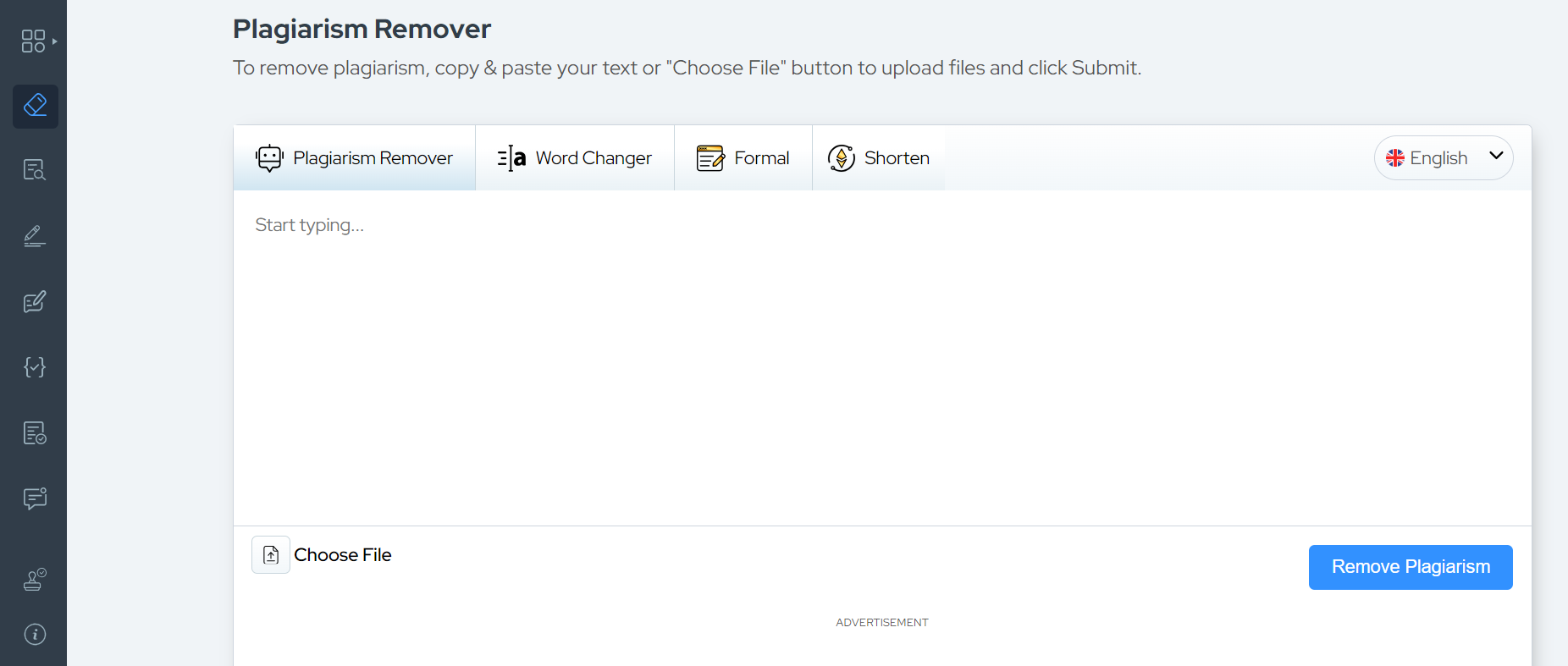 Like plagiarism checkers, there are various removers available on the internet that can help you in this scenario.
You need to use an efficient plagiarism remover to make your content free from duplication.
3. Cite the copied content.
We can say that we cannot rephrase or rewrite a text sometimes as it may be a general theory or something that cannot be reworded at any cost.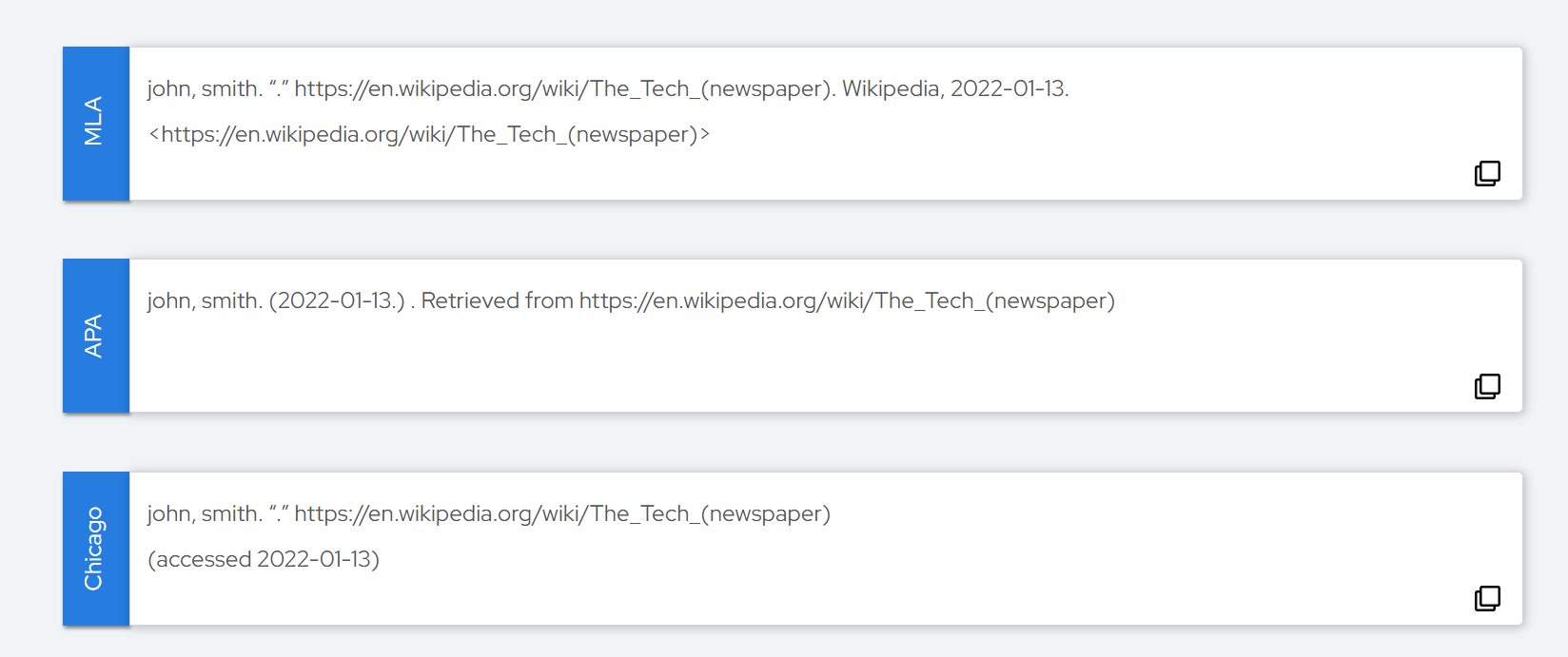 So, the best way to stay away from the allegation of using plagiarized content is to cite the sources.
But how can we do that?
You can generate citations using a citation generator, this tool helps you create accurate citations, and it is one of the best ways to stay safe from copyrights and penalties.
This approach is mostly used in academic writing, but you can use it in your blog posts and other content.
4. Rewrite the plagiarized sentences
After highlighting the plagiarized sentences from a plagiarism checker, you can rewrite them to remove Plagiarism.
Change some words with their synonyms, and you are done eliminating Plagiarism from your content.
As we have tools available for every task, you can also use an online tool for rewriting the sentences.
There are article rewriters available on the internet, and you can pick anyone and start using it. This tool rewrites the sentences with the help of synonyms.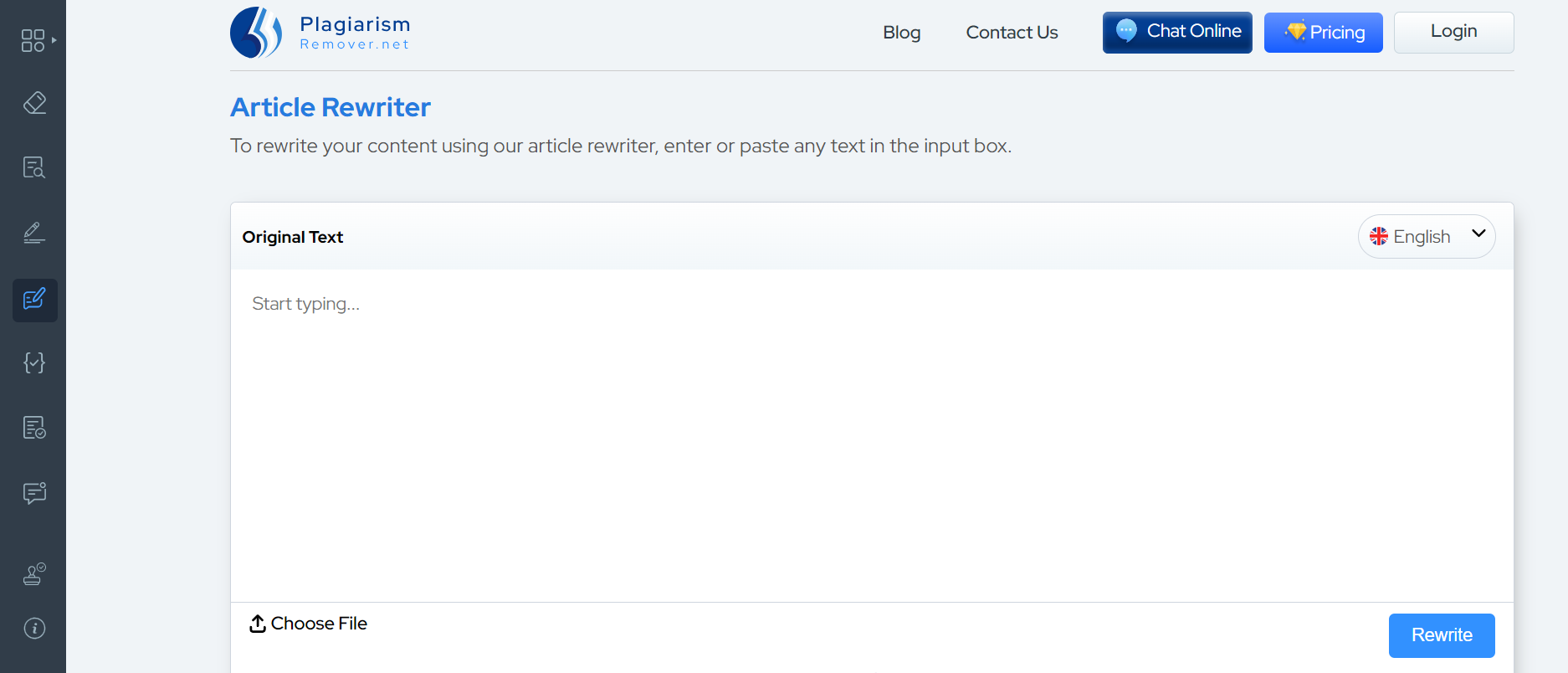 But we have to pick relevant and accurate synonyms for rewriting, so pick a tool that must consider relevancy while rewriting.
5. Use quotations
Quotations are also one of the best ways to eliminate Plagiarism from content and are mostly used in academic writing.
But it is not restricted to academic writing only; anyone can use quotations in any content.
Same as citations, this approach is also used when you cannot change a text so that you can quote that text.
You do not need to use any tool for generating quotations; all you need is to insert inverted commas at the start and end of a text.
And the text written in between the inverted commas will not be considered Plagiarism.
This text indicates that it is copied from any other source, so you will not be charged for using plagiarized content.
Conclusion
Eliminating Plagiarism can be an easy task as long as you are following the right approach. And keep it in your mind that we cannot publish anything that contains Plagiarism.
The same goes for academic writing; it is not encouraging to submit plagiarized work.
And that's why we have shared some useful ways to eliminate Plagiarism in no time. You can follow them and make your content free from duplication.